New products uploaded everyday! Check our new arrivals page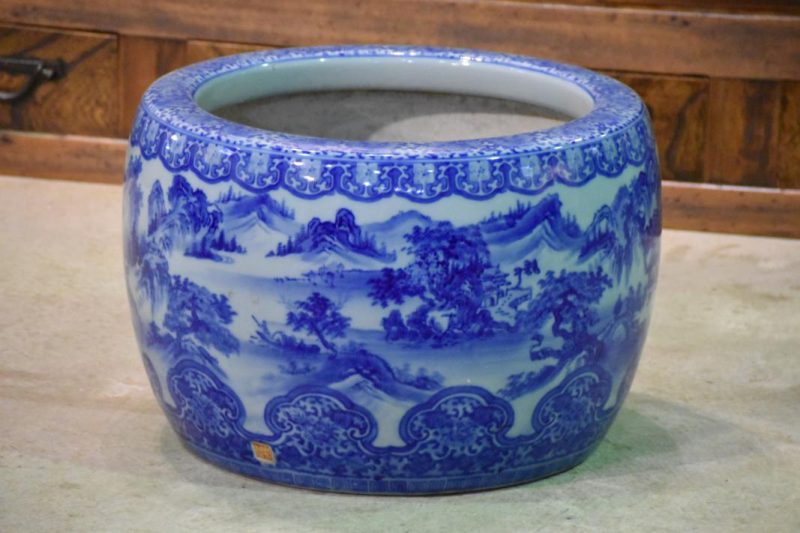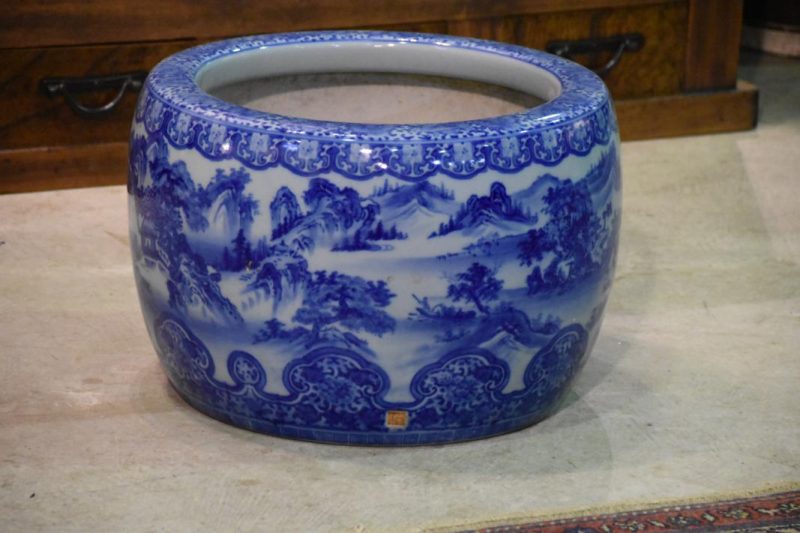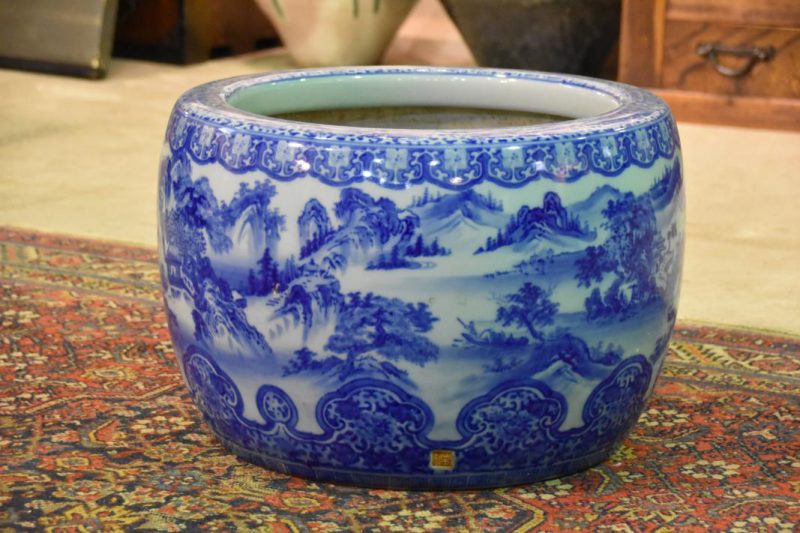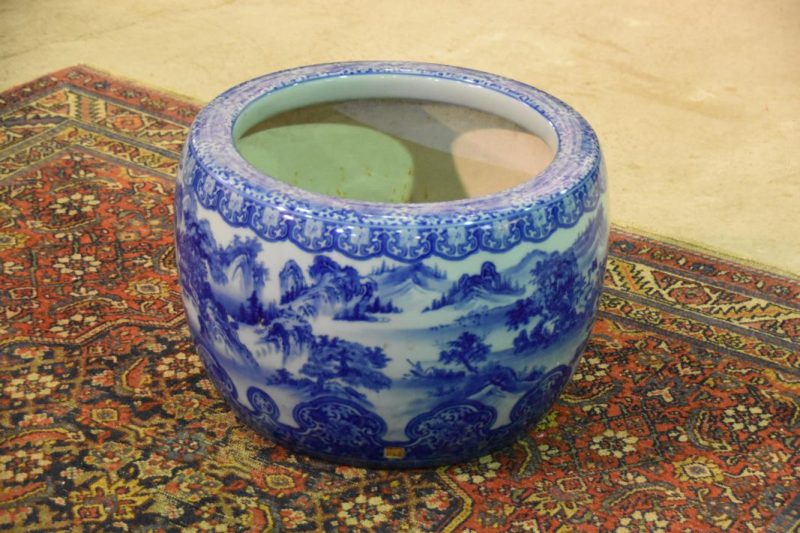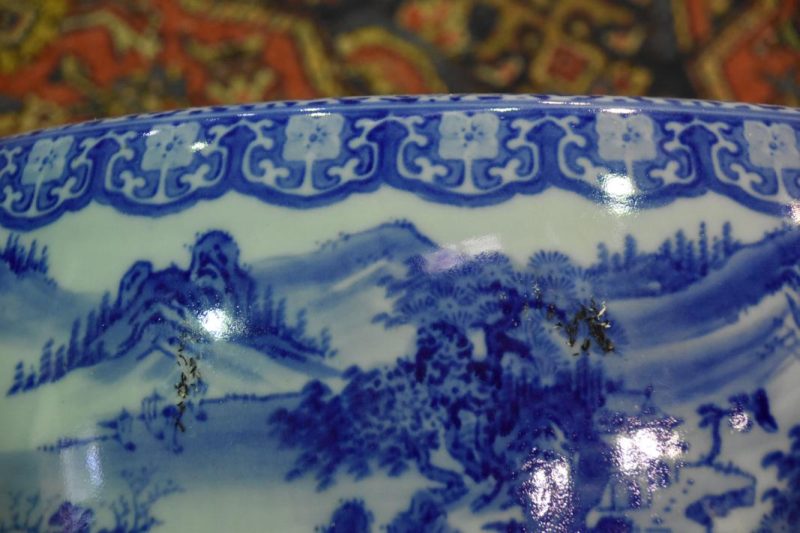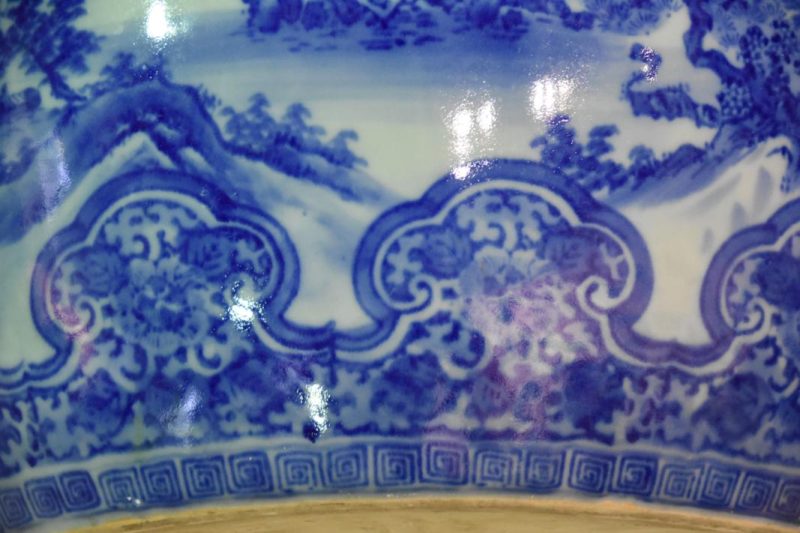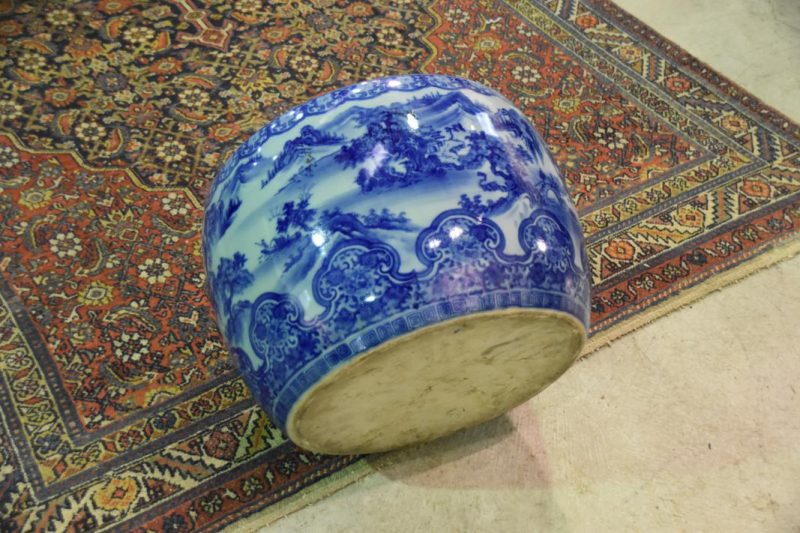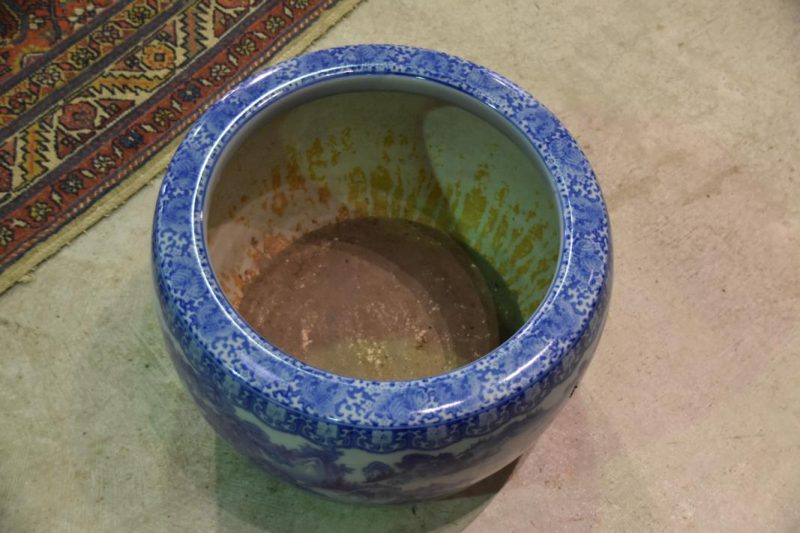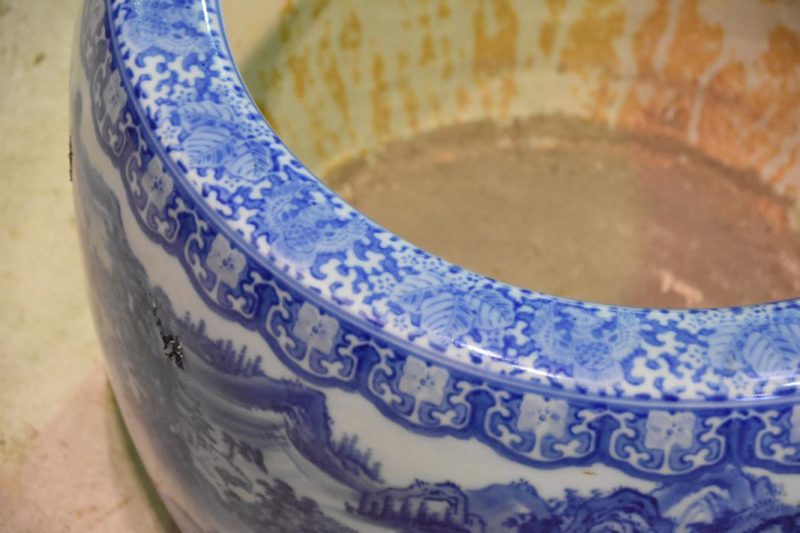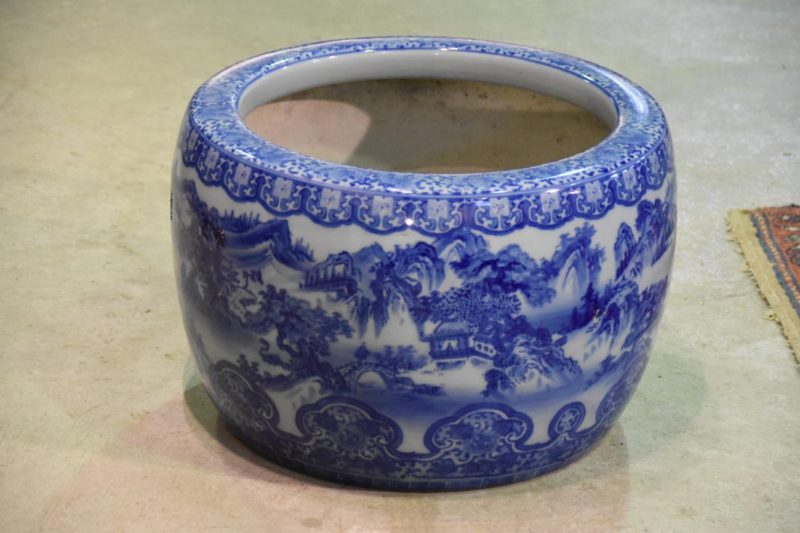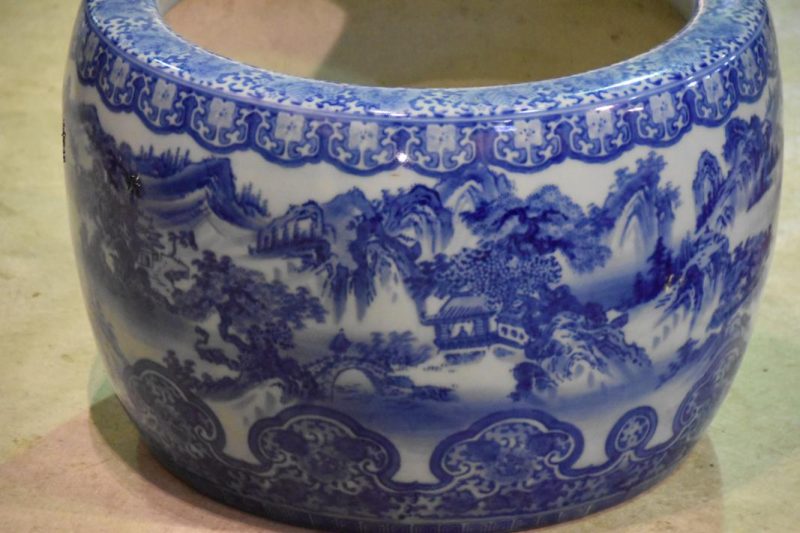 Japanese Blue and White Hibachi
A large ceramic Hibachi.
A hibachi in Japan is used as a brazier (Heater) this is a beautiful example. You could use for a potted plant or outside as a lotus pond. In great condition. In good condition.
The size is D: 510mm x W: 510mm x H: 340mm and the weight is  16Kgs.
Please email paul@edoarts.com.au for delivery prices or pick up from the warehouse.
| | |
| --- | --- |
| Circa | 1900-30's |
| Material | Porcelain |
Sold