New products uploaded everyday! Check our new arrivals page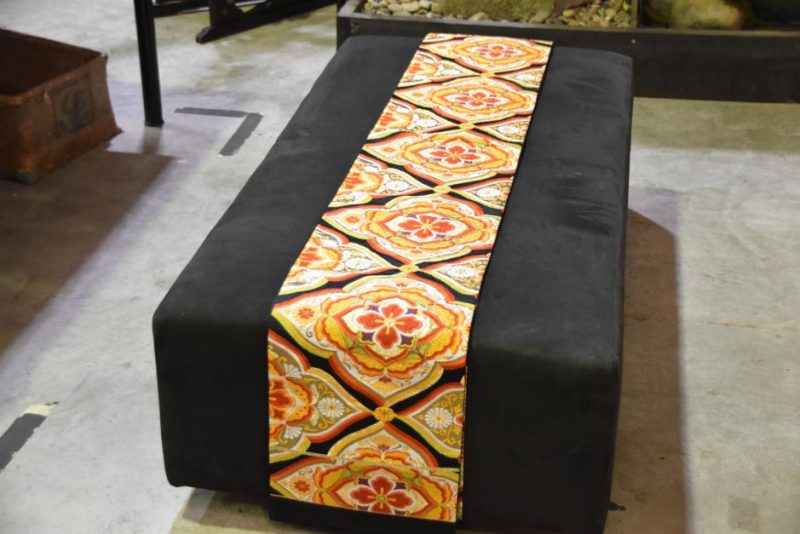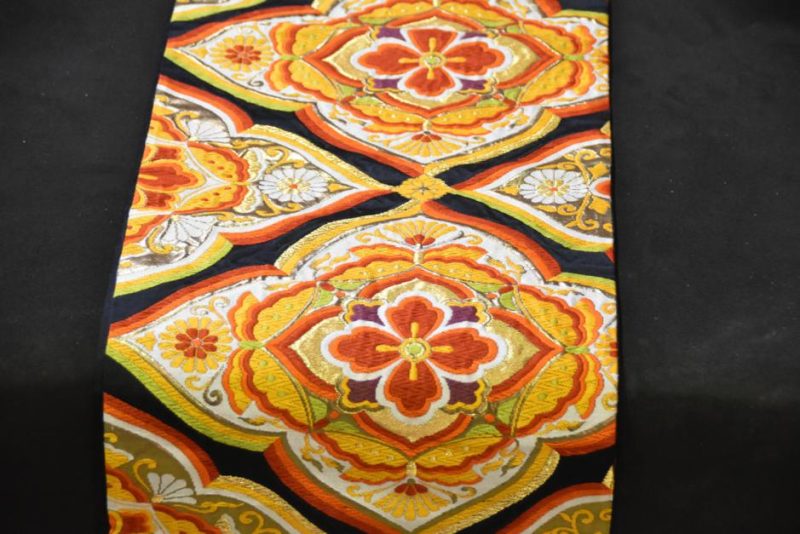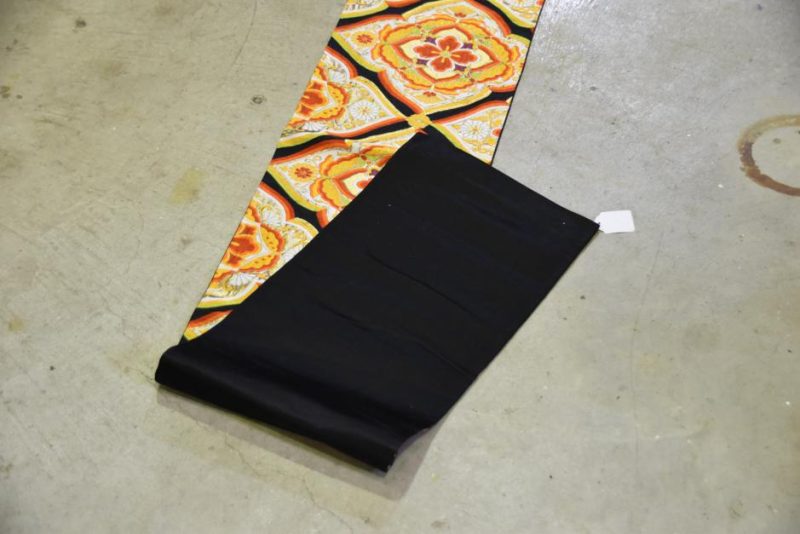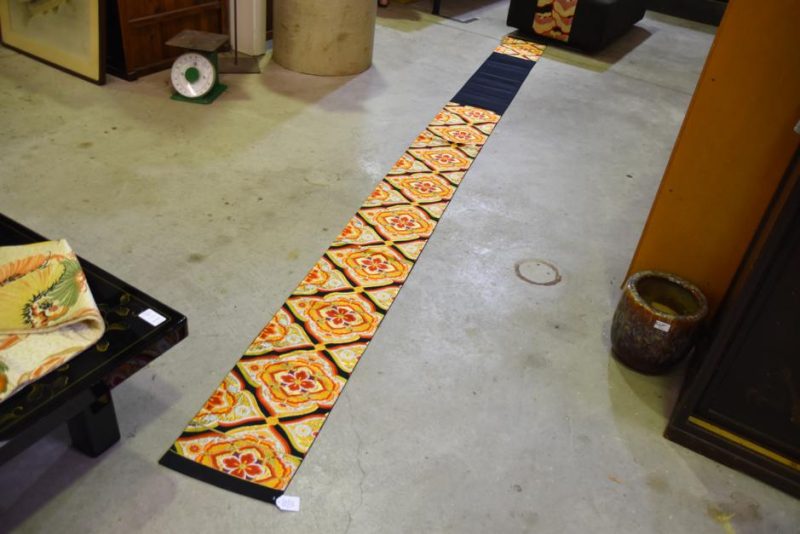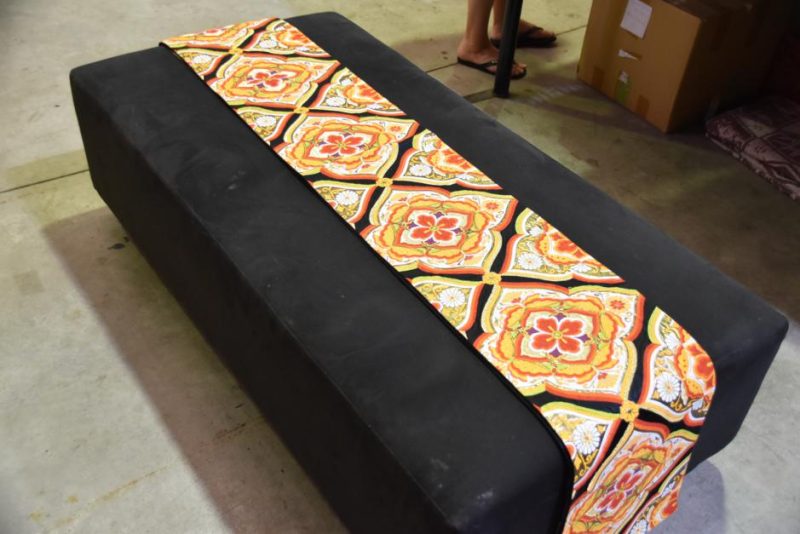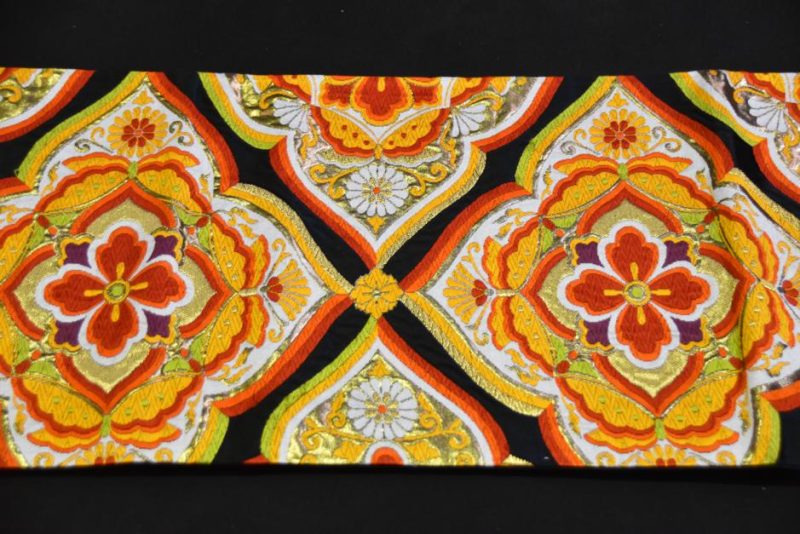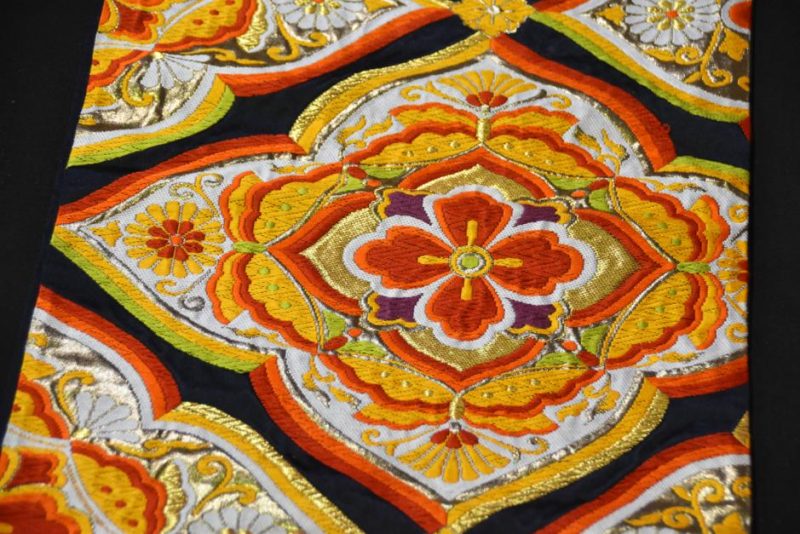 Fukuro Obi
This Fukuro Obi would make a great table runner, drape it over a piece of furniture or the end of a bed.
Fukuro Obi were originally used as a decorative sash around the waist of a Kimono. It makes up the traditional Japanese dress.
In good condition. The size is D: 310 mm x W: 4000 mm x H: 5 mm and the weighs  1.5 Kgs.
In stock