BYOBU (Screen) Scrolls and Art SALE from today !
20 % OFF all Screens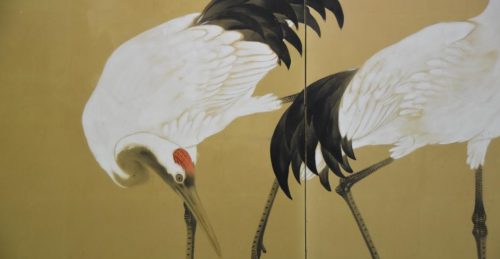 Screen Sale starts today until the 15th of October 2017
In Sydney we can mount, including brackets and deliver,
$360 for a six panel screen and $175 for a 2 panel screen.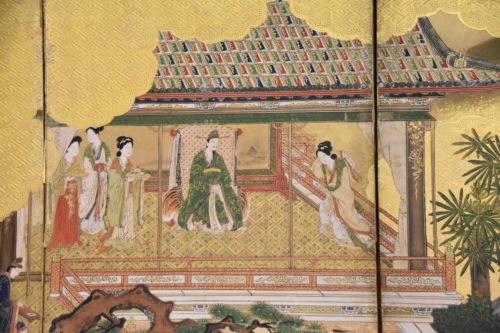 We have a great selection of genuine Japanese screens.
Personally sourced by Paul and Karman in Japan.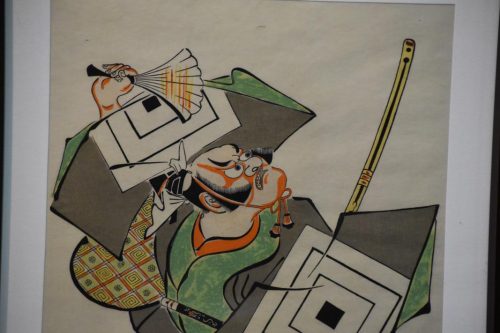 Buy online or visit us at the warehouse 7 days a week, 10 am till 5pm.
321 Mona Vale Road, Terrey Hills, NSW
t. 02 99861300