2 CONTAINERS Have just been unpacked.
New stock will be added daily to our website.
Check out NEW ARRIVALS HERE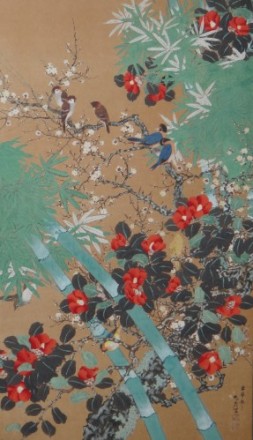 1000's of unique pieces including a fantastic selection of Antique & Vintage Chests, Screens, Art, Bronzes, Ceramics, Lacquer Ware, Buddhist/Shinto items, Tables, Stone Lanterns, Water Bowls, Textiles & Kimono.
See you at the warehouse. Karman and Paul Whitford.
321 Mona Vale Road, Terrey Hills 2084
+61 2 9986 1300
Open 7 days 10am to 5pm